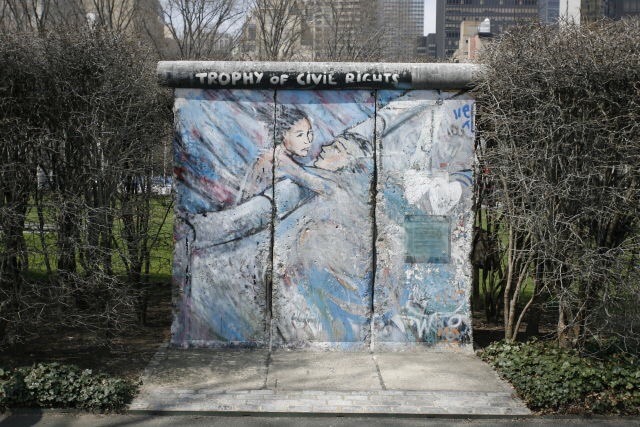 About Me
As an experienced, poised, and collaborative strategic thinker and leader, I am committed to creating positive change in the world. My areas of expertise, including professional and personal strengths, include:
➥ International relations, human security, peacebuilding, food systems, climate resilience, humanitarian affairs, and related disciplines.
➥ Qualitative & quantitative research, transatlantic relations, and knowledge of U.S. and foreign governments backed by cross-cultural communications, multicultural literacy, conflict sensitivity, multilingualism, and strong emotional intelligence.
➥ Coordinating program activities, providing daily programmatic and administrative support, organizing and executing meetings and events, and developing and managing large databases.
➥ Working independently to draft and publish research products, communications, and briefs, administering and tracking multimillion-dollar grants, and providing report planning, writing, and editing support for major funding opportunities and partnerships.
➥ Leveraging advanced research methodologies to gather, analyze, and quantify data to understand and improve the lives of people around the world.
➥ Hiring and mentoring interns, including selecting candidates and providing career advice and personal development.