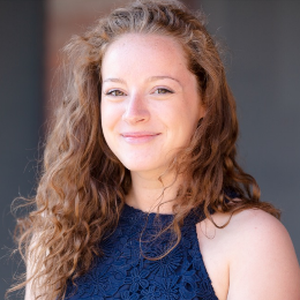 "You too were born to make the world a better place, so put your talents into good use"
Gift Gugu Mona
I am a strategic leader and thinker committed to fostering positive global change. With profound expertise in Conflict Resolution, Diplomacy, and International Affairs, my knowledge spans international relations, global security, peacebuilding, and humanitarian affairs, leveraging skills in qualitative and quantitative research and cross-cultural communication.

As a research assistant for the Humanitarian Agenda at the Center for Strategic and International Studies (CSIS), I demonstrated my capacity to work independently, publishing research products and administering multimillion-dollar grants. I hold an MSc in International Relations and Diplomacy from Leiden University, and a BA in Political Science from Iowa State University. My experience includes program coordination, stakeholder management, budgeting, fundraising, and the hiring and mentoring of interns.


My career contributions include co-authoring 7 research publications within a year, collaborating on a significant report supporting the development of UNSCR 2664, and orchestrating high-profile virtual and hybrid events. I bring strong multicultural literacy, multilingualism, and emotional intelligence to my work. My key skills are Project Management, Research, Writing & Reporting, Grants & Fundraising, Conflict Analysis, Event Development, and Budget & Contract Management. I am dedicated to leveraging advanced research methodologies to understand and improve the lives of people worldwide.